See why our customers love their inDAYZ Products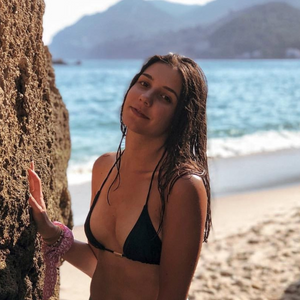 - Sarah W.
I received my ZFOLD 4 case in less than 11 days, which was impressive. The craftsmanship and attention to detail are exceptional. The case not only looks great but also provides reliable protection for my phone. I'm extremely satisfied with my purchase
Verified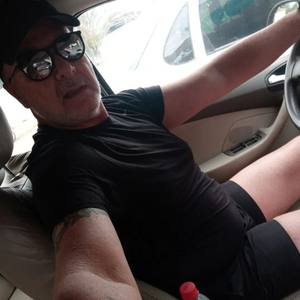 - John D.
I purchased a charging station, and after using it for over a year, it has revolutionized the way I charge my S22 & buds. The added bonus of the integrated alarm clock has made my mornings much smoother. Thx INDAYZ for providing such a fantastic product!
Verified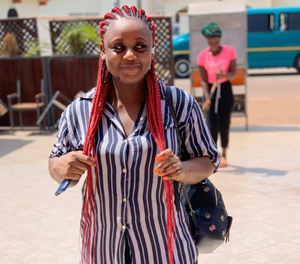 - Lauren T.
I purchased the iPhone 14 Pro Max case, AirPods Pro case, MagSafe wallet, and Apple Watch leather band. They all fit impeccably and provide a perfect feel. Even after a year of use, they show minimal signs of wear. Highly recommended!
Verified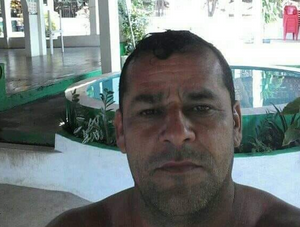 - Joaquim N.
indayz offers a wide range of high-quality phone accessories and gadgets. I recently ordered a few items, and I'm impressed with the quality craftsmanship and attention to detail. The products arrived well-packaged and in perfect condition. I'll definitely be recommending INDAYZ to my friends!
Verified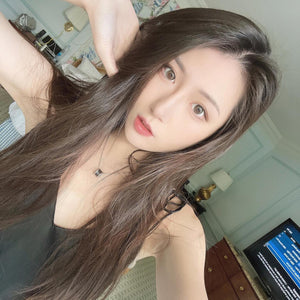 - Yan L.
Outstanding experience! Friendly communication and exceptional support. Mistakenly ordered the wrong case, but the team quickly resolved the issue. I highly recommend their excellent service and will definitely be a returning customer!
Verified
- Mohammed B.
We recently ordered personalized smartphone covers from INDAYZ for our company. The customer service was friendly and helpful, and we were very pleased with the quality. We believe this won't be the last time we order from Indayz.
Verified